Tag: 30 Day Blog Challenge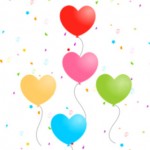 Today is the last day of the blog challenge I participated in for the month of June. I'm proud to say that I kept up and was able to write a blog post each day. Even though the posts only had to be 150 words or more, it was still quite a task for me to come up with a topic each day and research enough to write a concise article.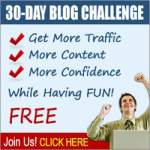 I've thrown my hat into the ring and decided to participate in Jeanette Cate's 30 day blog challenge starting June 1 (today). I will be writing a short blog post every day this month. The objective is to cultivate my writing skills, build blog traffic, focus deeper into my vintage jewelry niche, and build on-line relationships.