Tag: Cultured Pearl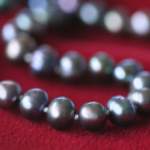 All cultured pearls are cleaned and polished to enhance the luster before being sold to jewelers. There are additional treatments that are applied to lower quality pearls in order to develop a marketable product. It's always important to at least ask, and then obtain a guarantee when purchasing pearls, in order to be sure of the investment.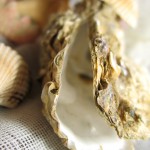 Almost all of the pearls sold today are cultured pearls grown on pearl farms. The techniques developed and refined over the last century have allowed modern pearl farmers to produce pearls that conform to specific standards. Natural pearls are less than one percent of those available on the market nowadays.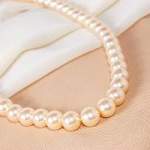 Pearls have long been a favorite as an embellishment for jewelry and nowadays almost all pearls coming into the market are cultured pearls. Cultured pearls are formed by intentionally inserting a foreign object into a mollusk, typically an oyster, and waiting for the natural process of nacre to build up.