Tag: Cleaning Silver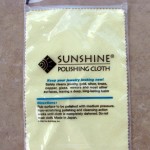 I've been using Sunshine polishing cloths for a long time and love them. They are gentle enough to clean the most precious charms but strong enough to get off really tough tarnish and grime. They clean all types of metal but I use them primarily for silver jewelry.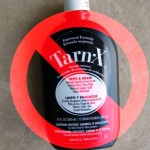 The natural darkening of aged silver is referred to as patina, and is considered very desirable because it shows the detail of the workmanship in jewelry. In charms, for example, the low or engraved areas take on a darker patina and the surfaces are a bit more lustrous.